Tuesday, 18 September 2018
From today ENS will be significantly raising the pay rates for our Health & Social Care and Care & Support staff. The new pay will be from £9.00 per hour and upwards for support workers, care assistants and community support workers and from £19.00 per hour for registered nurses!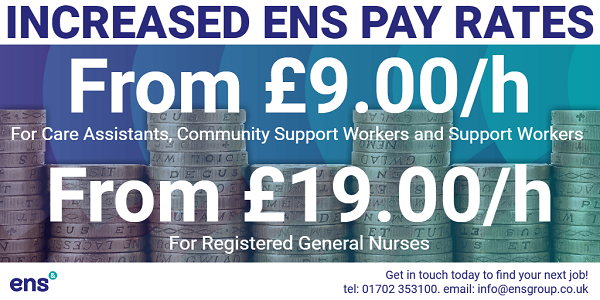 This pay rise will affect every new contract from September 2018 and is a permanent pay rise for our extraordinary new agency workers!*
To celebrate the launch of our new increased pay rates we're giving all existing staff and new starters the chance to win the new iPad 9.7-inch in our free prize draw!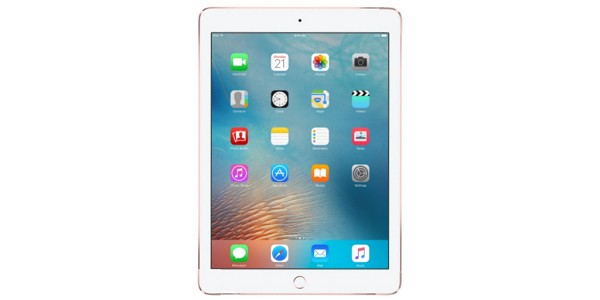 To enter the competition, check our pinned Facebook post for further details!
We will be announcing the winners of our exciting prize draw across all of our social media platforms so make sure you stay tuned to ENS' social channels below and like our pages:
As well as an increase in pay rates and entry in to the prize draw, we're also offering a variety of other incentives for new applicants, such as:
Free DBS
A Free Uniform
Free training
Browse our phenomenal Health & Social Care roles here, and join the ever growing ENS team TODAY!

Contact our expert Health & Social Care team for more info.
Tel: 01702 353100
email: info@ensgroup.co.uk Health and Social Care Recruitment site
*The pay raise applies to staff in East London and Essex. Some existing contracts cannot be altered and will not reflect the new pay rate.