Thursday, 06 June 2019
Join the hundreds using the new ENS app today and you could win £100 of Amazon Vouchers!
Join the many people who have downloaded and started using the free ENS app today for a chance of winning £100 of Amazon vouchers. Designed to give you the best of ENS' services at the touch of a button, our new app lets you:
Post your availability for the week on the go
Register and apply for a variety of roles instantly
Set job alerts, so you never miss your dream role
Get in touch with any of our friendly teams at the touch of a button
Browse hundreds of jobs, from dozens of industries for FREE!
Let us know about self-bookings quickly and easily
Share the app with your friends and family looking for work
We've also got more great features to come soon – stay tuned!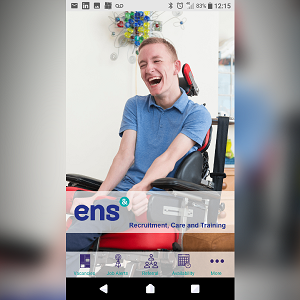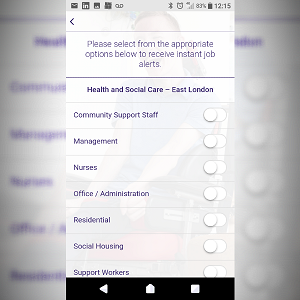 Download and win
To celebrate the launch of our new app, the first 250 people to download and use our app* will be entered in to our FREE prize draw for the chance to win £100 of Amazon Vouchers.
*In order to enter the competition, you need to either: register with ENS, submit your availability or apply for a job via the ENS app.
Our new app brings our spectacular service, our 27 years of experience and our amazing opportunities to your fingertips! Let us make your life easier; download and start using our app for FREE today for a chance to win!
Don't forget, you can share the app with your friends at the touch of a button too!
Make sure to follow us on our Facebook page for the latest competition updates.